With the advent of the Internet in every home and office, the distance between people has ceased to be calculated in kilometers. The only barrier that remains is the different languages ​​spoken by people in other countries.
Sitting with paper dictionaries and translating one sentence at a time, while often making a lot of mistakes, is not very convenient, and even for a long time.
To solve this problem of modernity, the developers were not at a loss, quickly finding a way out – an online translator.
These programs have greatly facilitated communication. The essence of their work is the rapid translation of texts from one given language into another. All you need is to have access to the Internet and choose the translator that is most convenient for you to use.
If the task is simple – just translate, then there will not be much difference between the programs. But with the need for application in professional activities, the advantages and disadvantages of each of them become noticeable.
Consider briefly the 5 most popular programs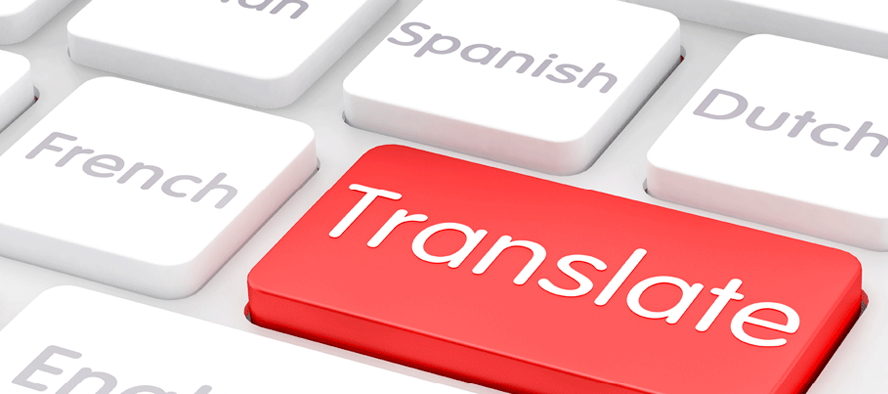 Google Translation
The online resource is represented by the "monster" of the modern Internet. It is not surprising that a company specializing in Internet technologies offers its users such a service.
It has a minimalist design, in the style of Google itself, and an intuitive interface. It is possible to translate more than 90 languages ​​of the world with an unlimited amount of text.
They also offer additional services here – voice input, virtual keyboard, voicing words, etc.
Bing
Good translation of online text into 50 languages. Works with plain text and web pages. There is a possibility of voicing words.
The design is modern, but not as intuitive as Google's, you will have to understand the site navigation a bit before using it.
Free Translation
Provides translation into many languages. Allows you to work with the document and web pages. It is easy to use, but has an English-language interface. There is no Russian Ukrainian version for the convenience of the user. If this is uncomfortable to use, you should look for an option with enhanced usability.
SmartCAT
Professional base for translators. It has a wide range of uses that are not limited to a single sentence to translate online (although this basic function is implemented perfectly).
In addition to standard features, the site offers server and cloud data storage, API integration, accelerated information processing, ease of use in the glossary, and other "usefulness".
The service is designed for people who are professionally engaged in linguistics, as well as for those who are looking for such people to complete tasks.
Lingvo online
The program includes 9 separate dictionaries that allow the user to translate individual words or phrases. This is a machine version of working with text, created to select the most accurate translation for each word or phrase.
Given the presence of several dictionaries, the program can offer several options for translating one word.
It is not quite suitable for full-fledged work with large volumes of texts, but it is great to cope with precise definitions and individual words, and select the most correct options.
In addition to those considered, there are a dozen more services designed to help make a transfer online.
If the task ends with this, the choice may fall on any of them. But in case of a constant need to use them at a professional level, it is worth choosing a program more carefully.
Today, the SmartCAT service is the most adapted for use. It is suitable both for those who translate and for those who are looking for a quality translation.
You should not miss the fact that not a single, even the most modern and advanced service can be compared with the translation better than an experienced professional.